Quick and friendly rubbish removal services for garages and sheds located in the Poole area in Dorset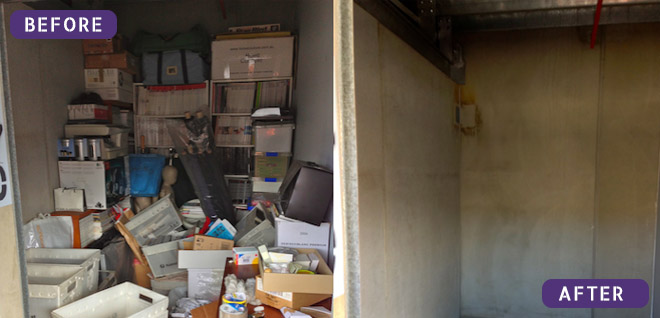 We provide storage container, shed and garage clearances in Poole
Dismantle service available for fallen or old garden sheds
Legally licensed to work in Poole by the UK's Environment Agency
Fully insured via a premium insurance policy covering up-to 1 million pounds
There's not much we can't shift and we will recycle as much as possible
We regularly use local charities in Dorset for unwanted reusable items
We've had the pleasure of working with many reputable businesses & charities
Shed clearance and dismantling service
We have been providing shed clearances and dismantling services for many years and because of this we are one of the most experienced and hassle-free clearance companies operating in Poole. If your shed is full of rubbish or if your shed has fallen down due to typical UK windy weather then we can help you with a low-cost solution.
×
Clearing all garages in the Poole area
The clearance of a garage to some may seem an easy task to some but we know sometimes this can be far from the truth; a garage is an easy target to collect many years of unwanted furniture, rubbish and other household waste. Our professional team in Poole has been clearing out people's garages for years and because we work in teams and combined with our experience we can provide you with a prompt garage clearance. Get your garage space back today at affordable rates!
×
We have worked with:
Borough Councils
District Councils
Estate Agencies
Housing Associations
Letting Agents
Local Businesses
Local Charities
Private Landlords
Private Tenants
Solicitors
×